Ari, a wandering flute master, ends up in the Farthest Bay – the place where the world ends.
One night, when he delights the whole city with his music, suddenly on one of the roofs
a huge tiger appears. Zwierz begins to ravage the streets, and when he sees Ari, he throws
towards him, baring his fangs. Where in the Farthest Bay did this big cat come from? And why
did the fiddle make him so angry?
"The Tiger Whisperer" is a picturesque story about friendship, trust, searching for the truth and
forgiving. Roch Urbaniak invites us to immerse ourselves in the richness of colors and sensations,
captivates with charming lyricism and gently pushes you to reflect on what is in life
the most important.
"Many people go through life completely unaware of who they are or where they are going.
Sometimes they don't even feel the need to ask themselves these questions. That's why yes
the stories that help with this are important. And if they resemble
the most beautiful songs and have the power to reach even the youngest, that is
nothing but a treasure. "The Tiger Whisperer is just such a story."
Przemysław Staroń, psychologist, Teacher of the Year 2018, Global Teacher Finalist
Prize 2020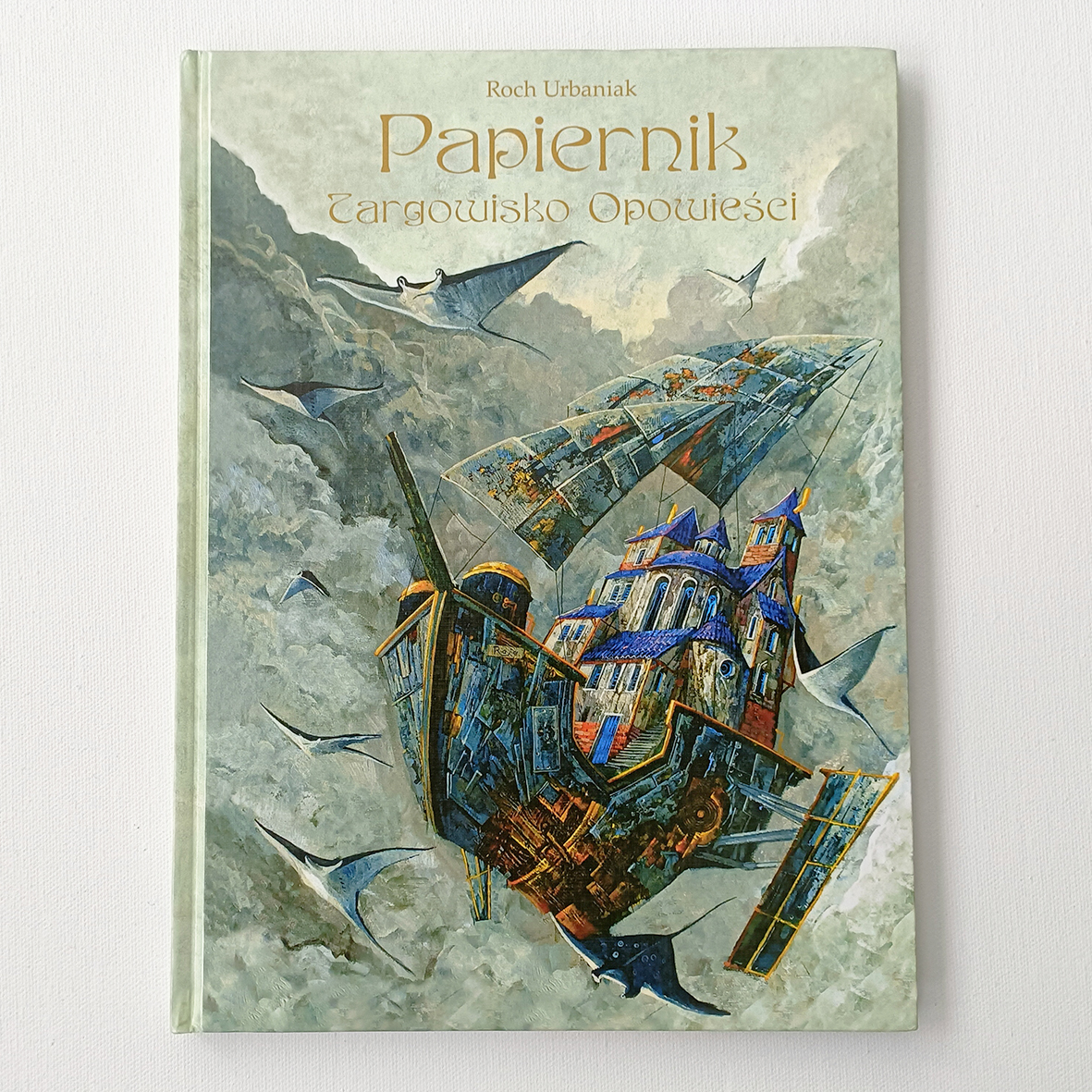 Poprzedni obraz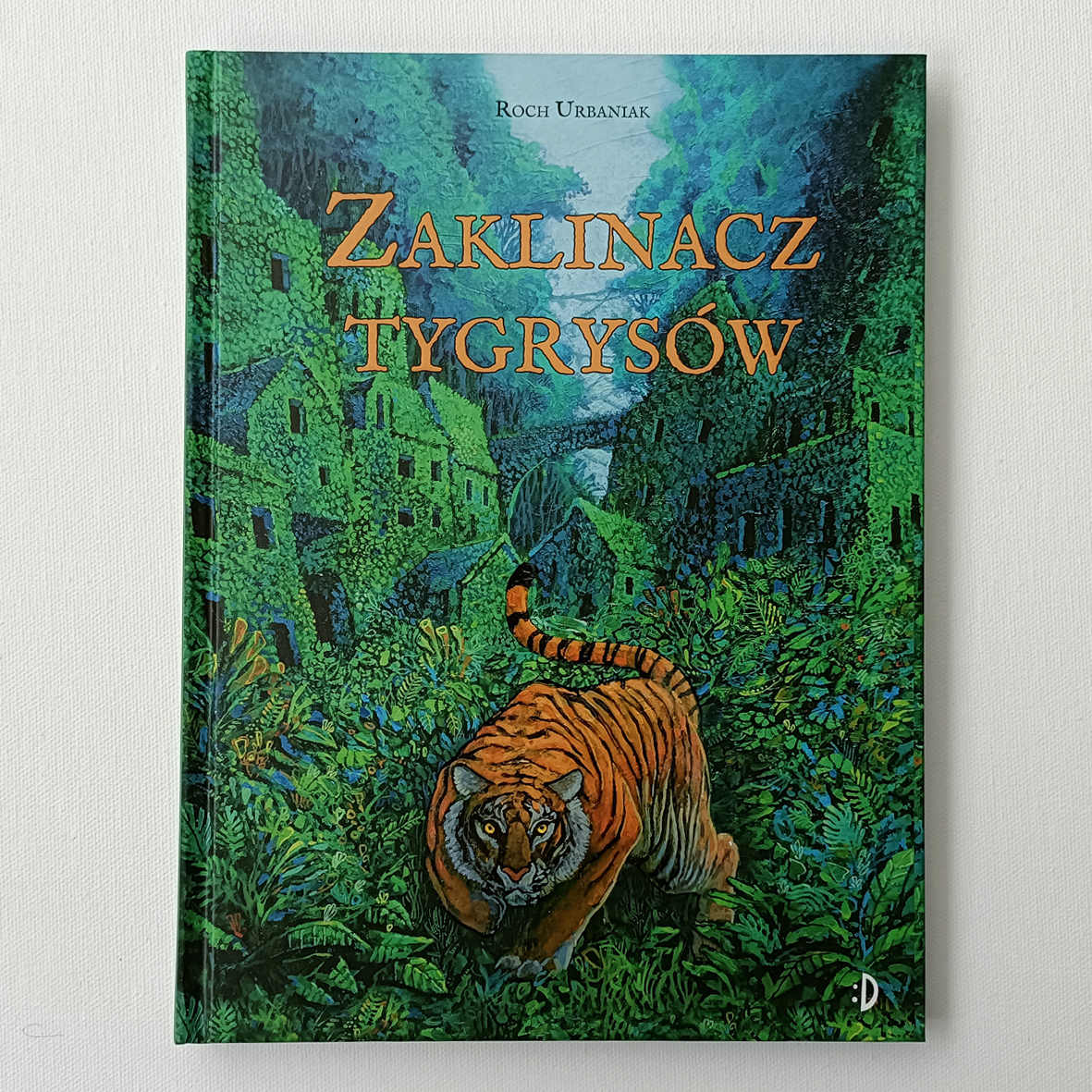 Następny obraz